ABOUT US
The HCI Story — The HCI Team
Healthcare Compliance, Inc. – Established in 2010
HCI – 10th Anniversary
Healthcare Compliance Inc,™ founded in 2010, incorporated in 2012. In the early days the ACA was called the "Patient Protection and Affordable Care Act," now simply referred to as the "Affordable Care Act," or to some "Obamacare."
When reliable information was difficult to find, our founder, Janet Mlynar, decided to read it. Originally 2,407 pages, it has expended to +/- 50,000 pages. Our name, Healthcare Compliance, was chosen by design. Janet knew, after reading the ACA that there were TWO major components of the law: HEALTHCARE and COMPLIANCE. That's how we developed our tag line:
The Affordable Care Act – Where Healthcare Meets Compliance™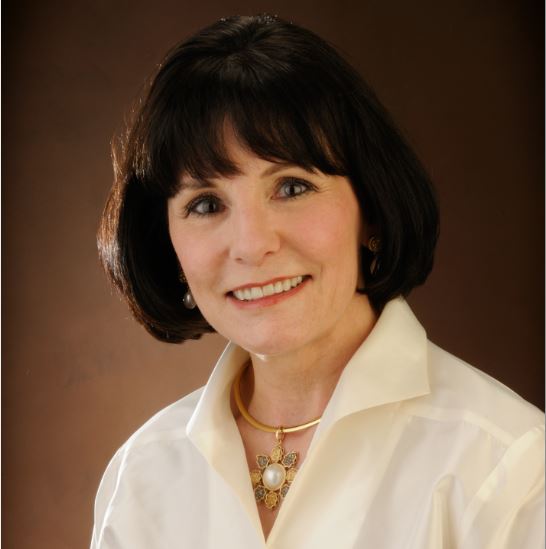 Janet Mlynar
Founder and President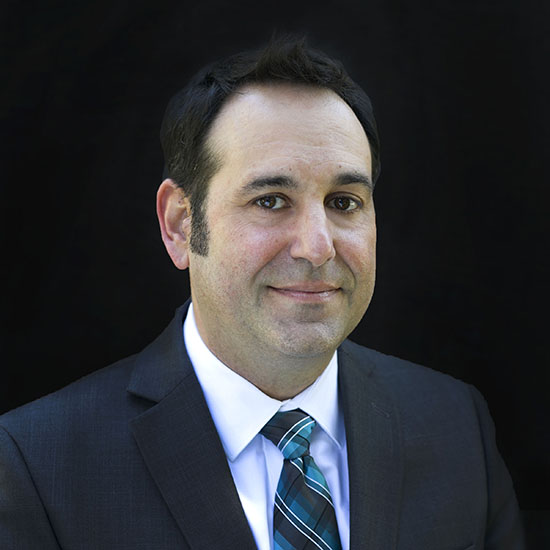 Mario Santaferraro
Director of Operations & ACA Expert Coder
Whatever your thoughts may be……….the ACA is here to stay.
The ACA, now in its 10th year, is here to stay and the myths need to be debunked. Through all this, HCI has remained steadfast in our commitment to our Clients. Weeding out false information, relying on reading the law and amendments to the law, NOT the 6 O'clock News or Twitter Feeds or Cable News.
The reality for ALEs or Large Employers who aren't real keen about accepting the many layers of ACA Compliance is a difficult conversation for HCI Team Members. Why? Because their argument is a valid one: Most Employers have offered group health insurance willingly, for years, and are now subjected to the added cost for annual ACA Compliance, in addition to the already expensive premiums employers and employees pay for their health insurance.
Sadly, many Employers are learning the hard way and are receiving Penalty Letters from the IRS:
*** Receiving IRS Letter 2226-J, Form 14764, Form 14765,
*** Even worse, receiving IRS Letter 5699, Letter 5005-A, Form 886-A or IRS Letter 972CG
*** Receiving a letter from Covered CA identifying potential B penalties
Through constant research and education we know as much as there is to know about the ACA. Many of our TRUE competitors got off the roller coaster leaving HCI to flourish. Because of all of the above, we have very, very few TRUE competitors and we are committed to remaining a premier player in ACA Compliance.
Are you ready to start?
WE SURE ARE